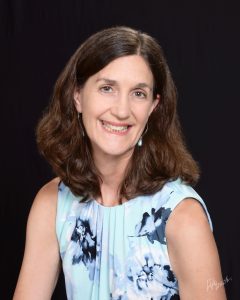 Laurie Sanders
Marriage and Family Therapist
Certified in EFT Couples Therapy
I Help Couples and Individuals Create Lives That Feel Meaningful And Safely Connected To Loved Ones
Whether you're here because your most important relationship is struggling, or because past relationships have failed, you've come to the right place.
I Can Help You:
heal relationship injuries that have resulted in a difficulty to trust
learn to identify and understand your vulnerable emotions like fear, sadness and longing
learn to reach to another for comfort and reassurance
heal from traumatic life experiences
learn to deal with life's stressors
(Please note that I am presently full and have a waiting list)
Contact:
Feel free to call, text or email me. I will respond within one to two days.
1133 High St. Suite D Auburn, CA, 95603